Excel your education and learn any topic in 30 pictures or less. Focused, fast and fun.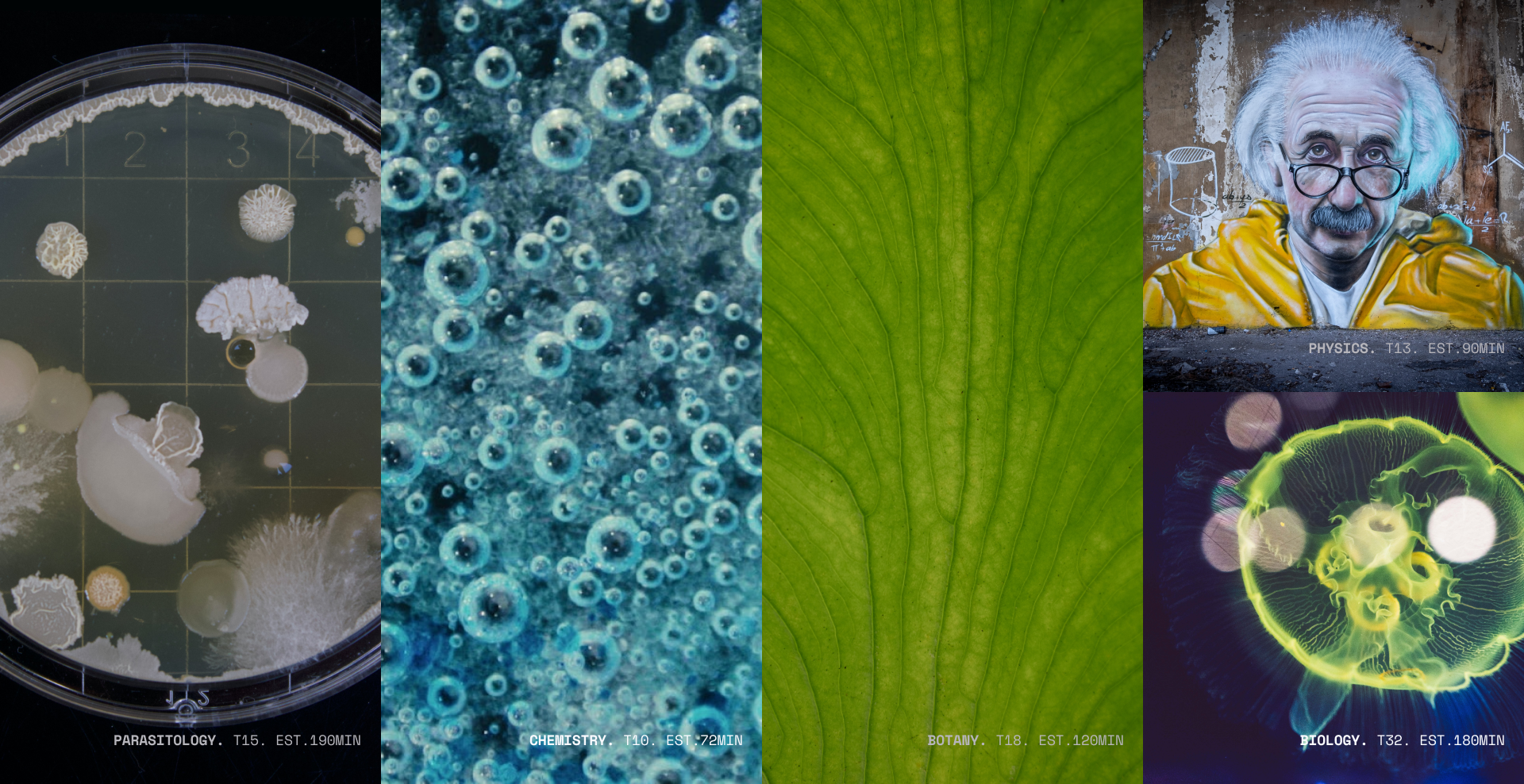 Learning for the 21st century
Everything you need to unleash your potential.
The future is bright for those that seek knowledge.
Learn quickly, anytime, anywhere. 
Explore your curiosity.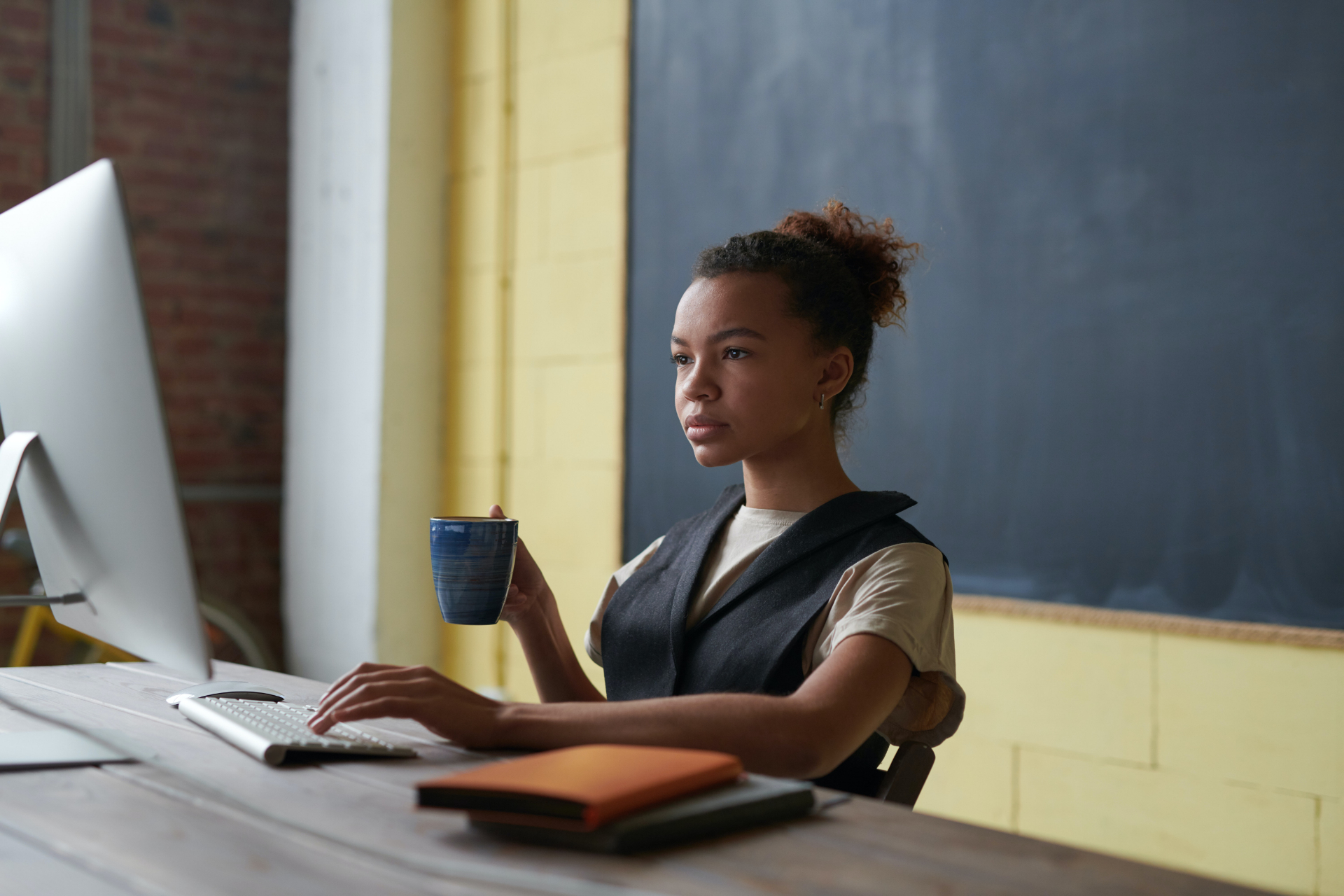 Are you ready to experience effective visual learning?