The Importance of Public Education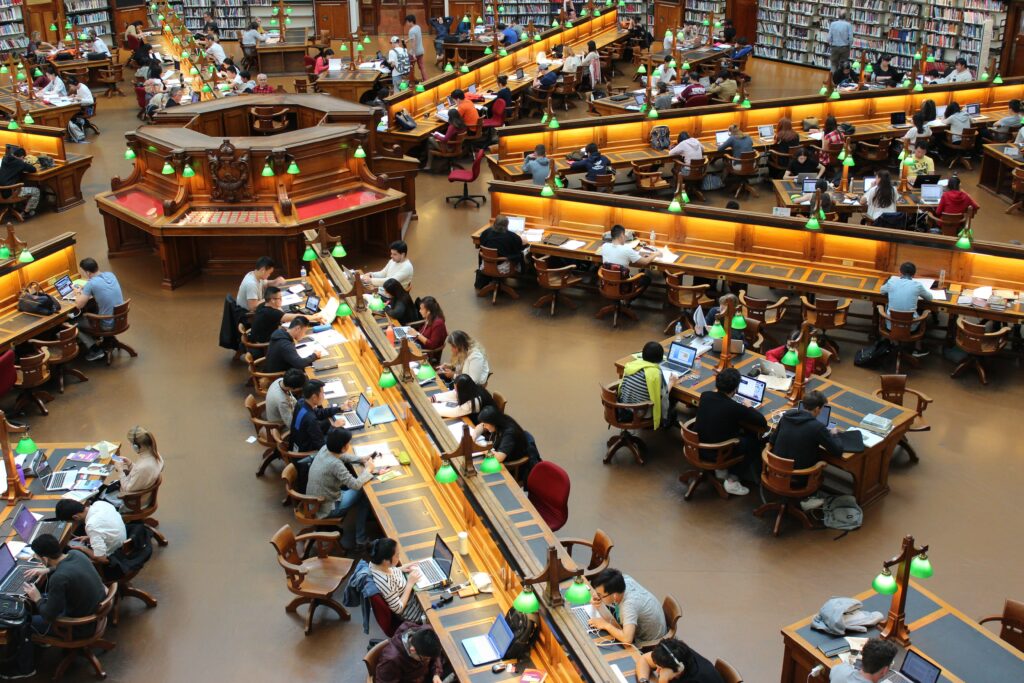 Who benefits from public education?
Improving public education improves public knowledge – better knowledge leads to better decision-making. A knowledgeable community with good decision-making skills can excel across all areas, including – but definitely not limited to – technology, medicine, economics and philosophy. It is important for public education systems to be promoted throughout the wider community – members of the public can be contributing to the overall wealth of societal knowledge, whilst also simultaneously learning from it.
Research on Public Education
Studies have shown that interactive public education tools should be implemented in schools, it is understood that the public support effective learning methods for future generations. Research has been done globally on the decline of student enrolment in Science, Technology, Engineering and Mathematics (STEM) subjects; if the public perception of STEM subjects can be improved then hopefully this will have a follow-on effect and increase student enrolment in these subjects.
Learning for all ages
The education material provided by Learn In Thirty has been created with these above ideas in mind. The visual learning approach has been designed for users of all ages, meaning that members of the public have equal access to the material as those in schools and colleges. The aim of Learn In Thirty is to promote learning to those who seek it – both young and old; a core belief of Learn In Thirty is that education shouldn't stop once you graduate from school!
Learn In Thirty and Public Education
Learn In Thirty plays a key role in improving the public attitude towards education. This improved public perception will not only benefit schools by increasing STEM enrolment, but can also assist in creating a more well-informed society across all learning areas. Learn In Thirty aims to increase excitement towards education and remove any negative barriers associated with learning.
The following link is to a relevant research paper also written by the author of this post, Alex Foppoli; the attached paper explores the public response to physics education and implementing changes to the school curriculum.
https://www.einsteinianphysics.com/wp-content/uploads/2020/06/Public-and-teacher-response-to-Einsteinian-physics-in-schools.pdf